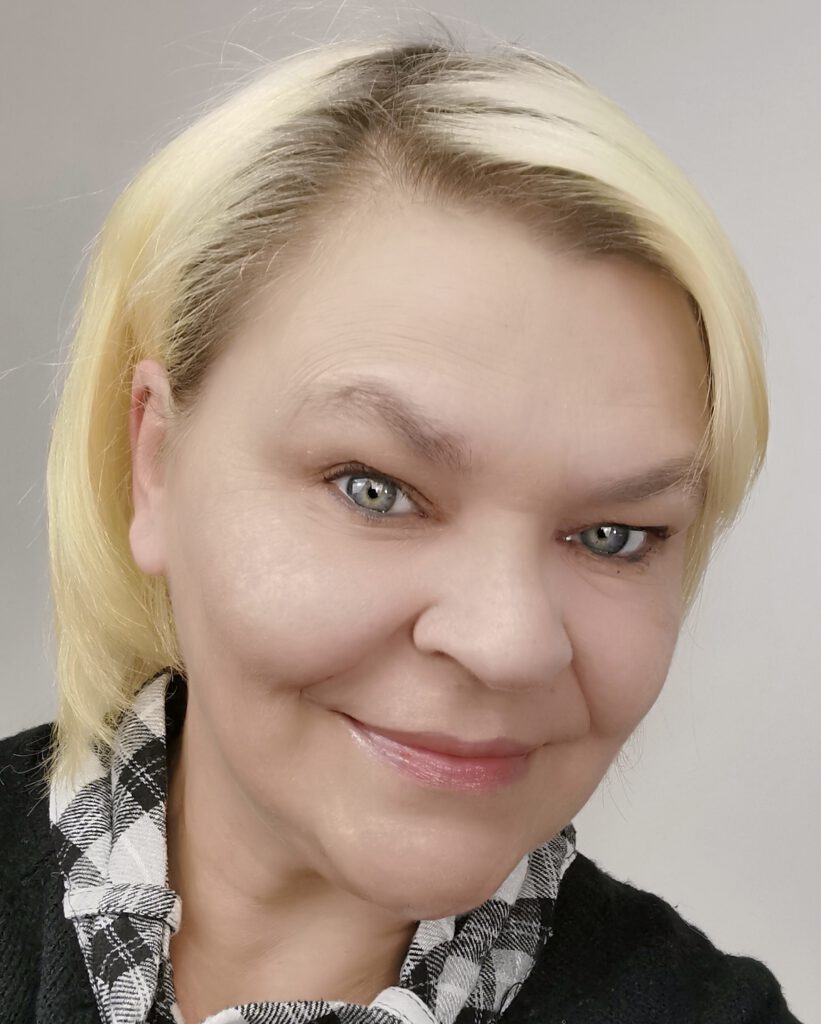 My name is Edmana. I was born in 1971, went to school for 10 years and then completed an apprenticeship as a garment worker. As a small child, I very often sat next to my grandma's old Singer treadle sewing machine and watched her sew. Fascination pure for me, da ich selbstgemachte Sachen wahnsinnig liebe. Nach der abgeschlossenen Lehre habe ich 2 Jahre lang Accord gearbeitet, was mir überhaupt nicht gefallen hat, bin dann Mutti von 3 ganz bezaubernden Jungs geworden, die mittlerweile auch schon groß sind und habe im Februar 2017 dann mein Kleingewerbe angemeldet. Ich nähe alles, was mir Spaß macht, brauche immer etwas Abwechslung zwischendurch und jedes genähte Teil, welches ich in liebevoller Handarbeit anfertige ist ein UNIKAT, welches es immer nur einmal gibt!
Then in March 2021, I also decided to put my ideas into patterns that you can buy.
More about this in the section Lookbook`s!
On Facebook and Instagram you can find me of course ;-).
There I also keep you always up to date, what's new in the bag world.